WOOHOO!! This blog post is finally on the blog! If you follow me on Instagram, you probably know how I have been trying to blog this session for about two weeks now. I've been busy and then I had my laptop repaired at Apple, so I haven't been able to blog about this wedding workshop until today!! I am SUPER excited to be sharing these photos!
When I found out a photographer friend, Sarah Haimes of Shuttergram Portraits, was holding a wedding workshop in September for other photographers, I was on top of it and wanted to attend! I got a spot only a week before the workshop! YAY! hehe!
I have had a few people ask me, "You are already amazing at photography, why did you need to pay to attend a workshop?" Although I took that as a compliment and blushed each time, I strongly believe us photographers ALWAYS have room to grow, no matter how long we have been in business. Also, I wanted to attend this workshop because I knew it would be a more relaxed atmosphere, compared to a real wedding day. I wanted to practice more on my posing and having it flow. I wanted practice and put more photos for my portfolio. With the help of Sarah, I was able to do just that! I am so thankful she had this workshop because I not only learned more from myself, but of course, from Sarah! She does amazing work and it was such a blessing to be able to learn from her! She was an open book to ANY questions and it was SO helpful!
Thank you SO much to Sarah + anyone checking out this blog post! I am SOOO excited to share these gorgeous images of Lindsey + Josh, who were the models for this workshop.
Please leave some love with a comment at the bottom of the post! I would love to hear your thoughts! 🙂
XOXO,
Shelby Danielle
{Follow me of Instagram for daily updates: @ShelbyDaniellePhotography}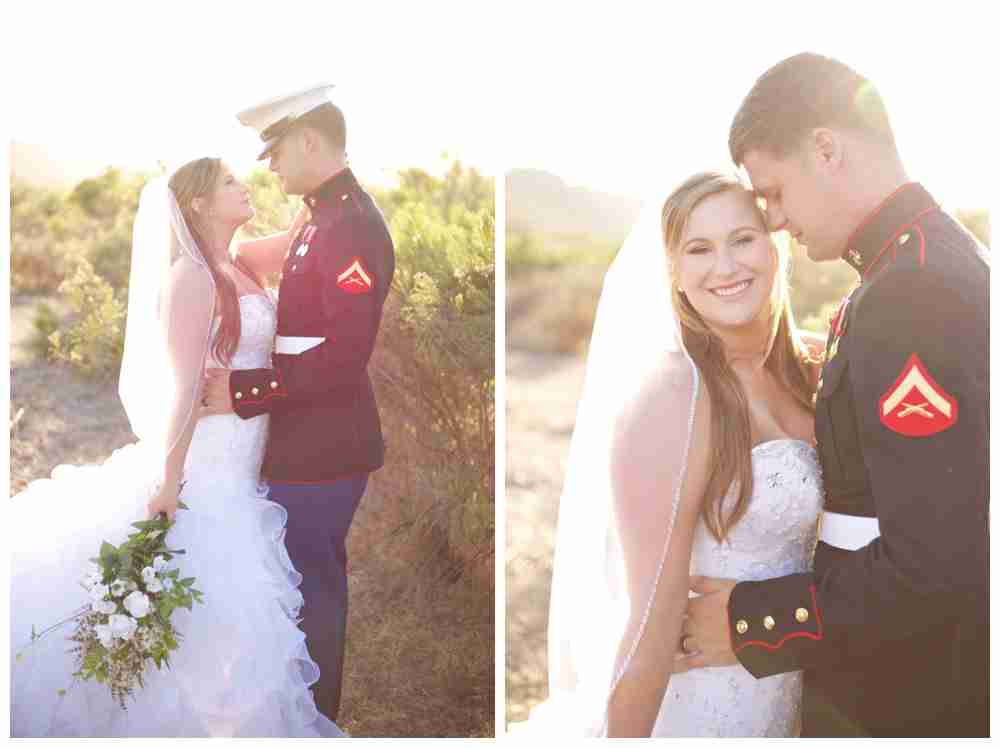 Workshop held by: Shuttergram Portraits
Hair + Bouquet: Sarah of Shuttergram Portraits
Makeup by: Taylor Hawthorne
Photos by: Shelby Danielle Photography