Ivan and Sarah's wedding day at The Westin will always be a wedding day I will remember. I have been wanting to share their wedding day here on the blog the past couple of weeks, but it has been so hard to come up with the words to say. So, here I am, finally going to put it into words.
In the last 5 years of my career, this was the first wedding I could not physically be there and had my team step up more than ever. I tried everything in me to be there for Ivan and Sarah, but my body just was in the most pain it has ever been in.
How was this a wedding day I will forever remember, if I wasn't there? Well, it is because of the understanding and love that I received during the circumstances.
When I spoke to Ivan and Sarah the day before their wedding, when my body decided to naturally miscarry that morning, I shared that I would be there the next day for them, but I would have two more people with me on my team. Little did I know that majority of miscarriages last 24 hours, but mine was going to be 5-6 days. (You can view more about that personal blog post HERE.) They were SO understanding and trusted in my judgement. I was not expecting such sweetness during our phone call.
I not only was upset that I was miscarrying, but I was so hurt that I could not physically be there for Sarah and Ivan. This was a wedding that David and I were looking forward to for so long. We love these two and were counting down the days to be there for them. That morning I was still in uncontrollable pain and just could not get ready. So, my team ended up taking on the day.
This was the first time that I had to put ALL my trust in my girls and let them do their thing. I was not nervous, as I know the girls can do it and give Sarah and Ivan the BEST! I was not wrong. These girls did AMAZING!
Guys, they did so much more than what I could have ever done if I was able to make it to the wedding. If David and I made it to the wedding, Sarah & Ivan would not have had the same experience as they did. I would have missed parts of their ceremony and parts of their portrait session due to me having extreme painful episodes. (Yes, I would look at the time whenever they hit and looked at their timeline to see where they were at on their wedding day.)
Now, since I was not there on their wedding day, I can't tell you exactly how it went, but the girls kept me updated and just working on their photos, I can tell it was a beautiful day. It was full of tears, culture, laughter, and fun!! Their church is gorgeous, Pasadena City Hall is always the perfect backdrop for photos, and The Westin in Pasadena had a beautiful hall for them and cool hall ways for more portraits during their reception. They paid attention to the prettiest of details for their reception (look at that cake!!), they had a dancer arrive for their guest, and they finished off with a sing off! So much fun!
As I worked on their photos, I was a bit jealous of all the variety that my girls got to experience when it came to this wedding day, but I was proud of them for all that they captured. 🙂
It is my hope that I will not have to miss another wedding day in my career, as it is always my priority to be there. I always strive to be there no matter what the circumstance, but if there is ever a time again, where I can not physically be there, I know my team has my back and will do an amazing job and treat my couples with so much love.
For everything that has happened, I am forever grateful.
Now, to the fun stuff, Ivan & Sarah's photos!!! 😀 Yay!
I hope you all enjoy their beautiful day and how everyone came together for it!
XOXO,
Shelby Danielle
{Follow me of Instagram for daily updates: @ShelbyDaniellePhotography}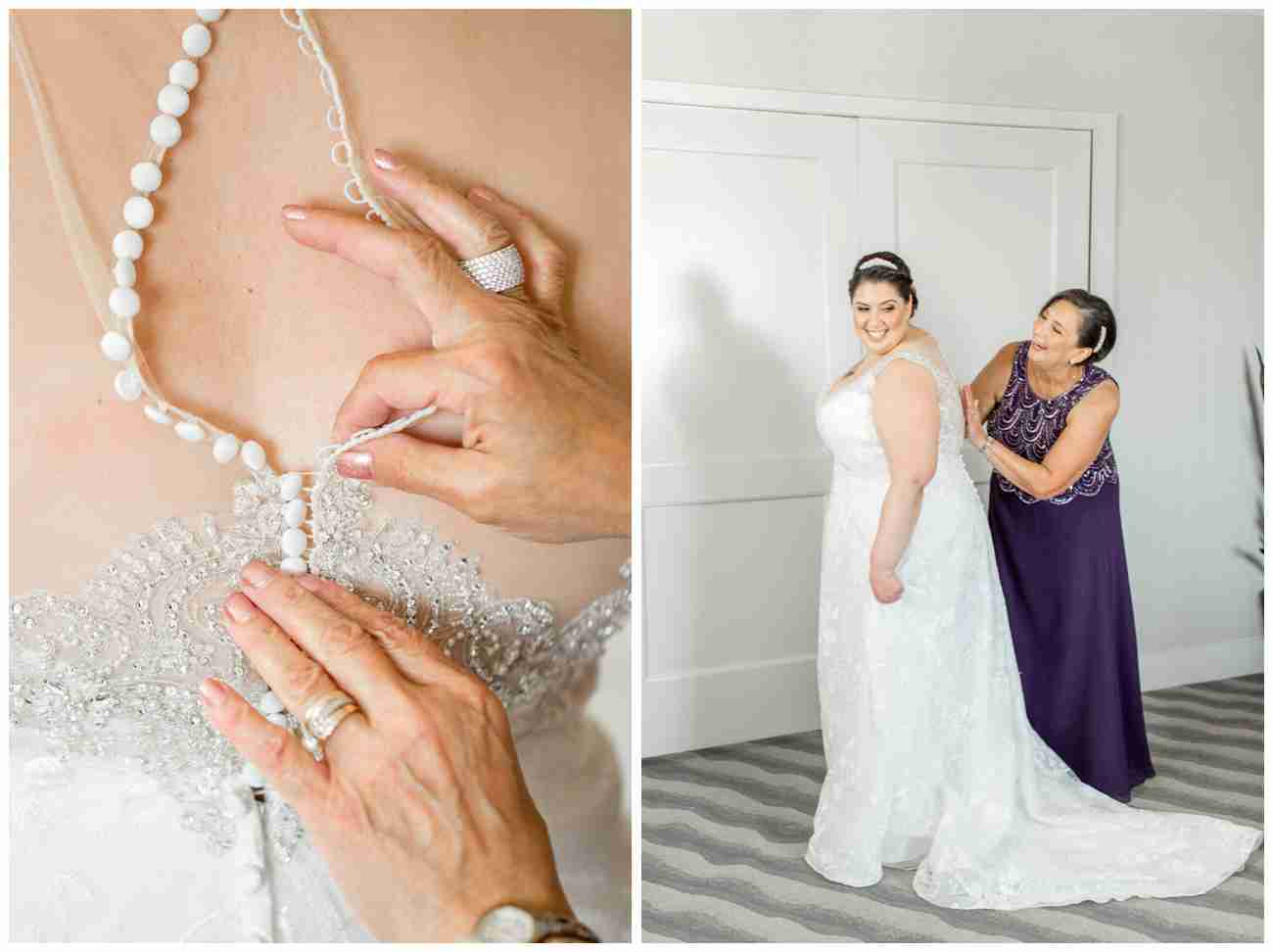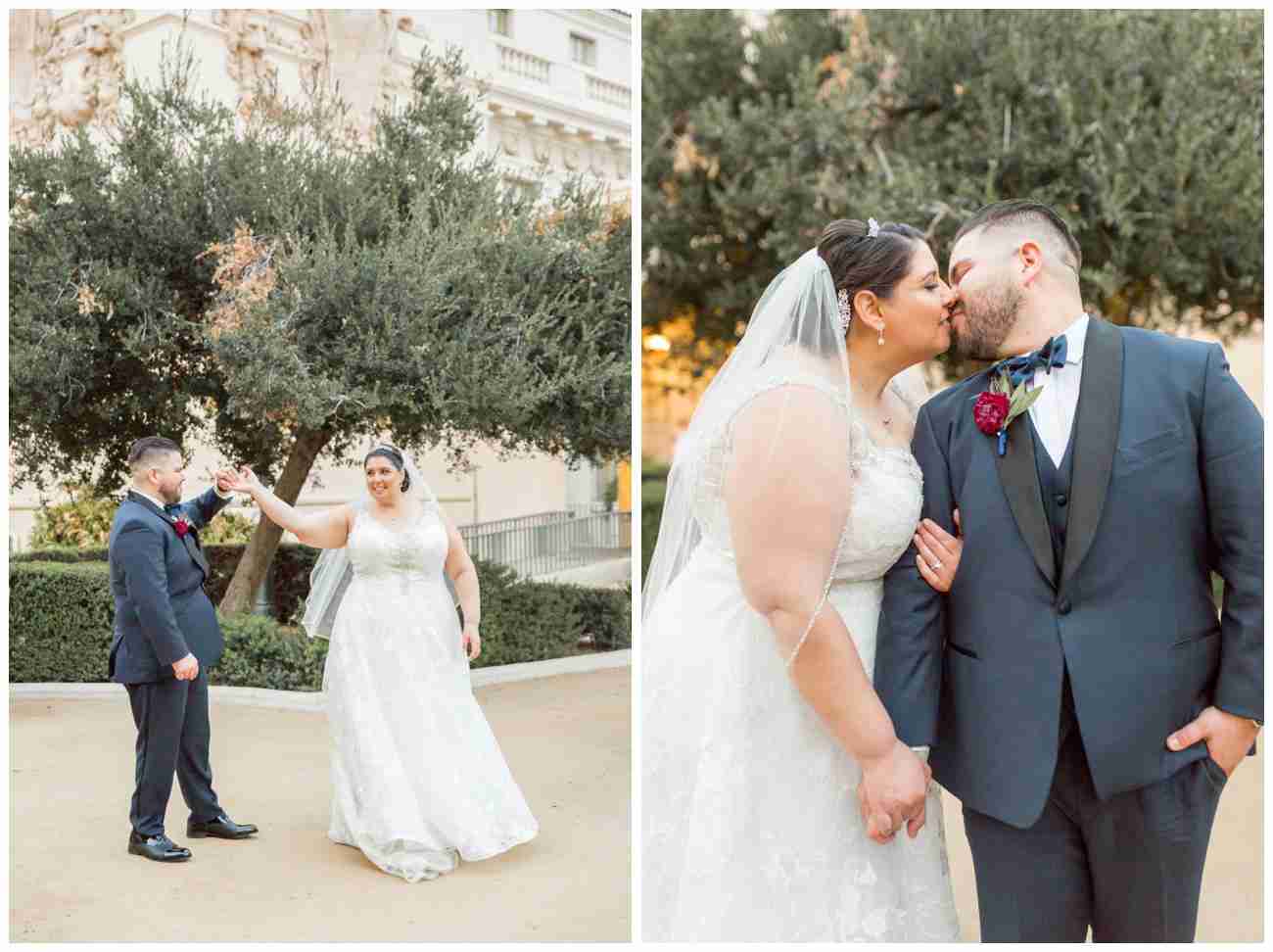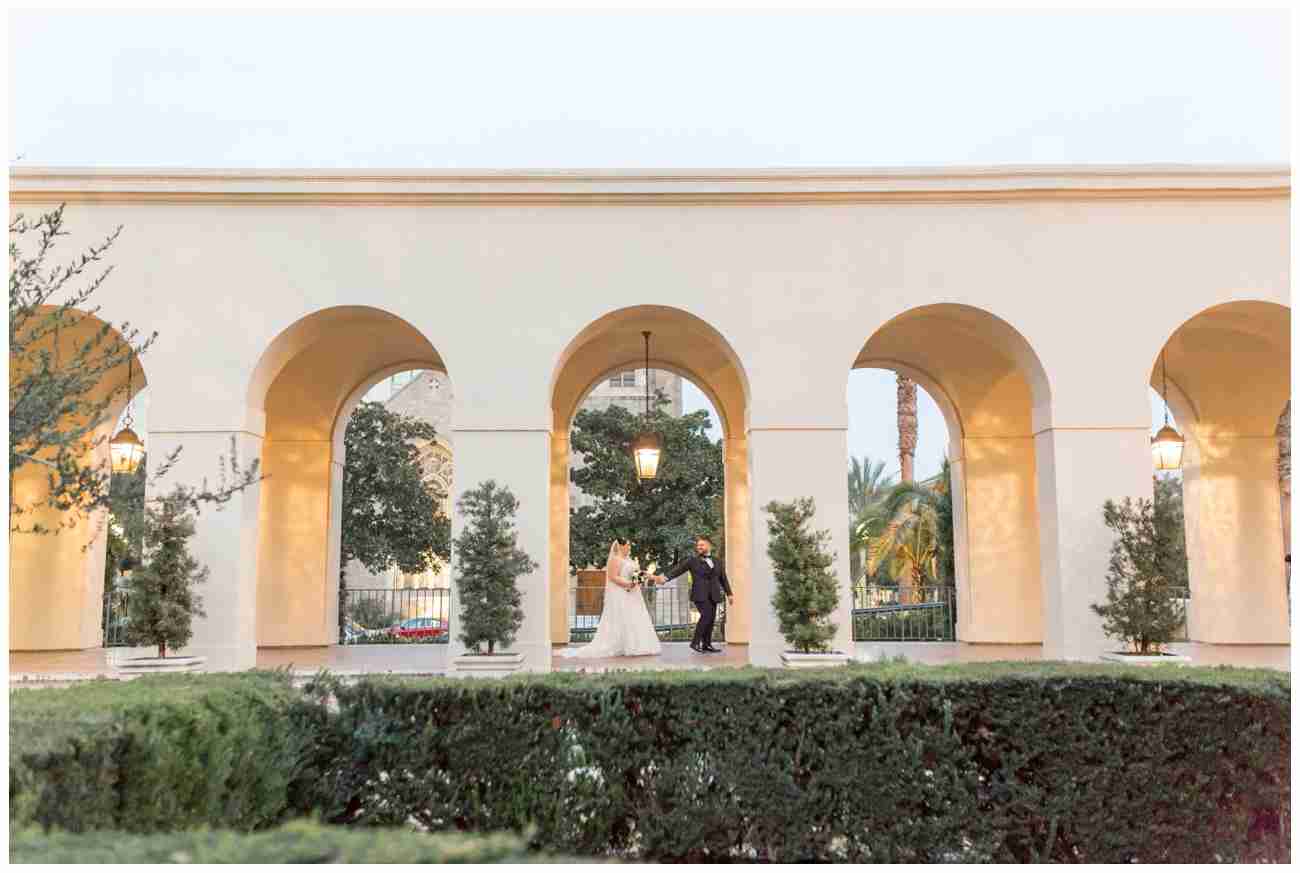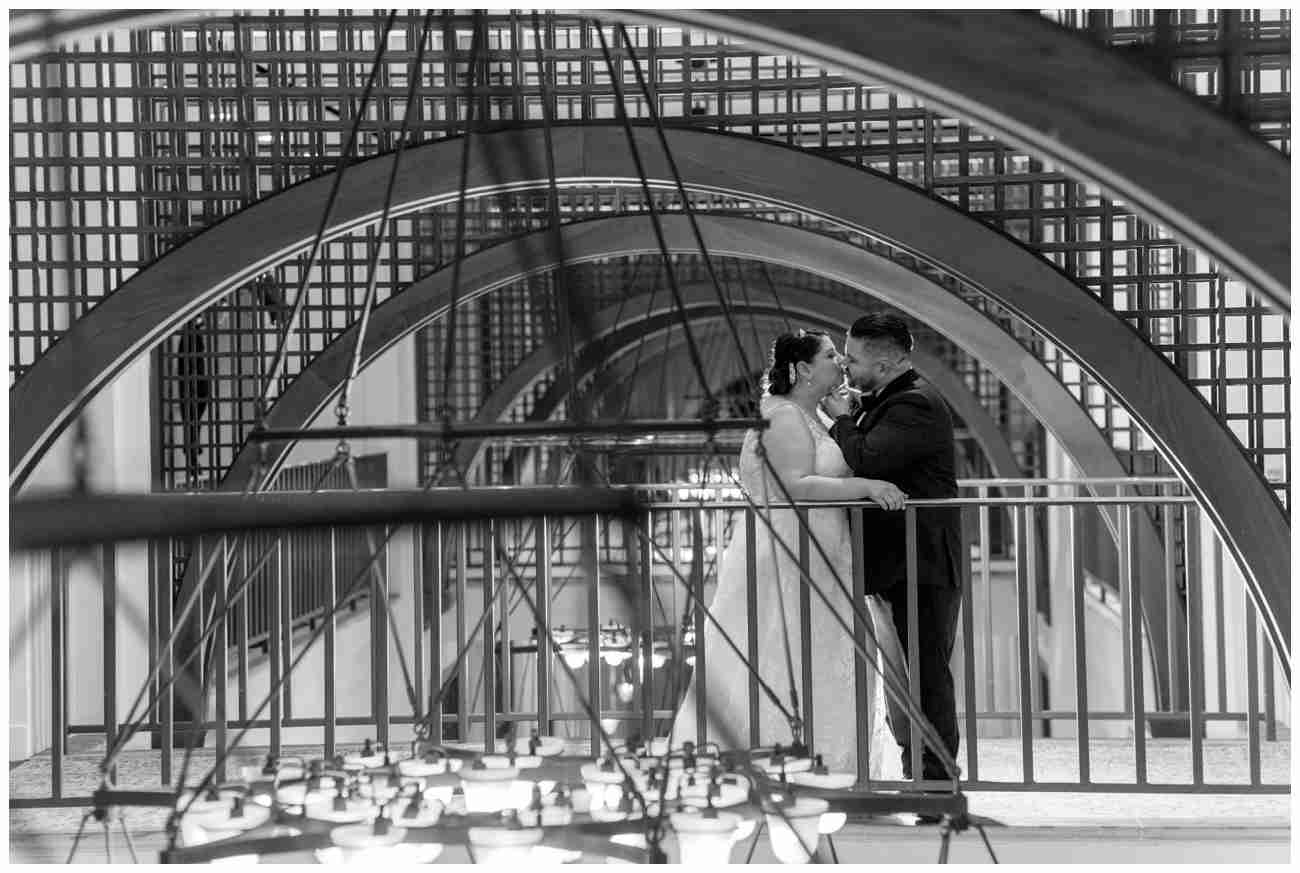 Special thanks to everyone who helped make this wedding beautiful for the couple!
VENDORS:
Florist- Melanie at Bella Blooms
Photography- Team Shelby Danielle Photography
Videography- GT Producing Garrison
Reception Venue- The Westin
Bakery- Vanilla Bake Shop
Makeup- Varela Beauty
Belly Dancers- Jillina's Sahlala Dancers
DJ Vox DJs – Diego at voxdjs
Wedding Planner- Emily Phillips
Custom Wood Cut outs – CV Customs