I am back to blogging and today is all about Danielle & Brian's wedding day on Hornblower Cruises & Events yacht in Newport Beach, California.
Danielle & Brian opted out of getting ready shots and focused more on the event itself. It was so much fun staying on the boat the whole event with them and their loved ones. 😀
We arrived to Hyatt Regency Newport Beach for their first look and some portraits. I met up with each of them separately before I guided them to the first look and portrait location and both of them were so relaxed and full of so much joy. Just the way a bride & groom should be on their big day. 🙂 We photographed their portrait, family photos, and some wedding party photos before heading to the yacht for the event.
Once we arrived everything was getting set up and we were able to capture more portraits on the boat and even with some harsh sunlight and September heat, some of their photos are my all time favorites. 😀
Their ceremony was filled with smiles as they walked down the aisle, Brian's mom looking back at him, and how they remembered the years of dating and how they vowed for years of friendship & love. It was such a beautiful setting cruising through the Newport Coast as they exchanged rings and had their first kiss.
Once their party came, oh my! So much fun!! Their guests kept that dance floor full. No matter what age they were, they were on that dance floor. But before they opened the dance floor, they had the sweetest toasts and the cutest first dance. During the parent dances, their parents all joined in for part of the dance and it was the cutest thing to see that two separate marriages came together for the start of a new one. Man, I love marriage and how the years unfold. 🙂
I hope you all enjoy their wedding day photos as much as I do!
Brian & Danielle, as you are on your honeymoon as this post goes live, congrats on your marriage and hope you are having the time of your life so far! 😀 Thank you so much for having us there to capture your big day!
XOXO,
Shelby Danielle
{Follow me of Instagram for daily updates: @ShelbyDaniellePhotography}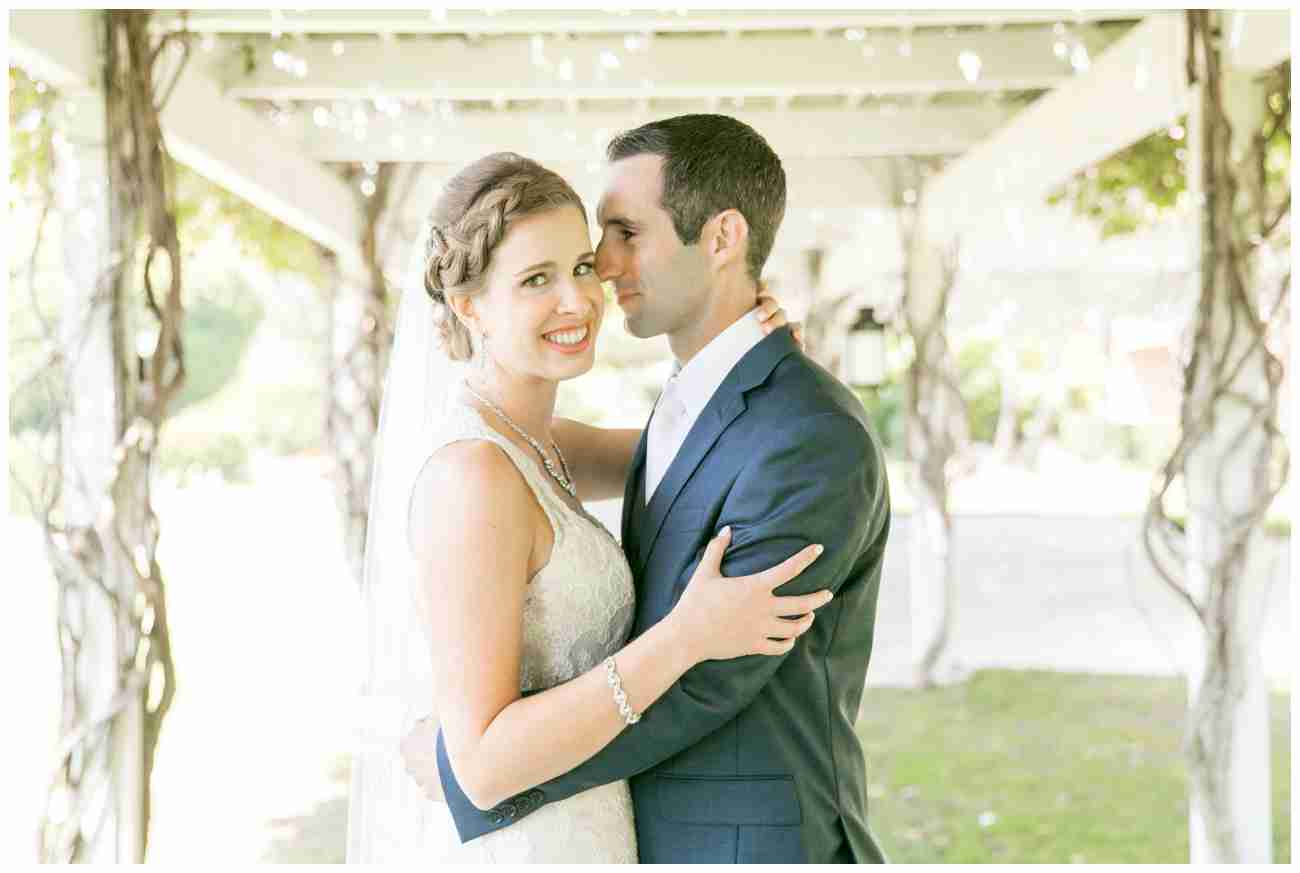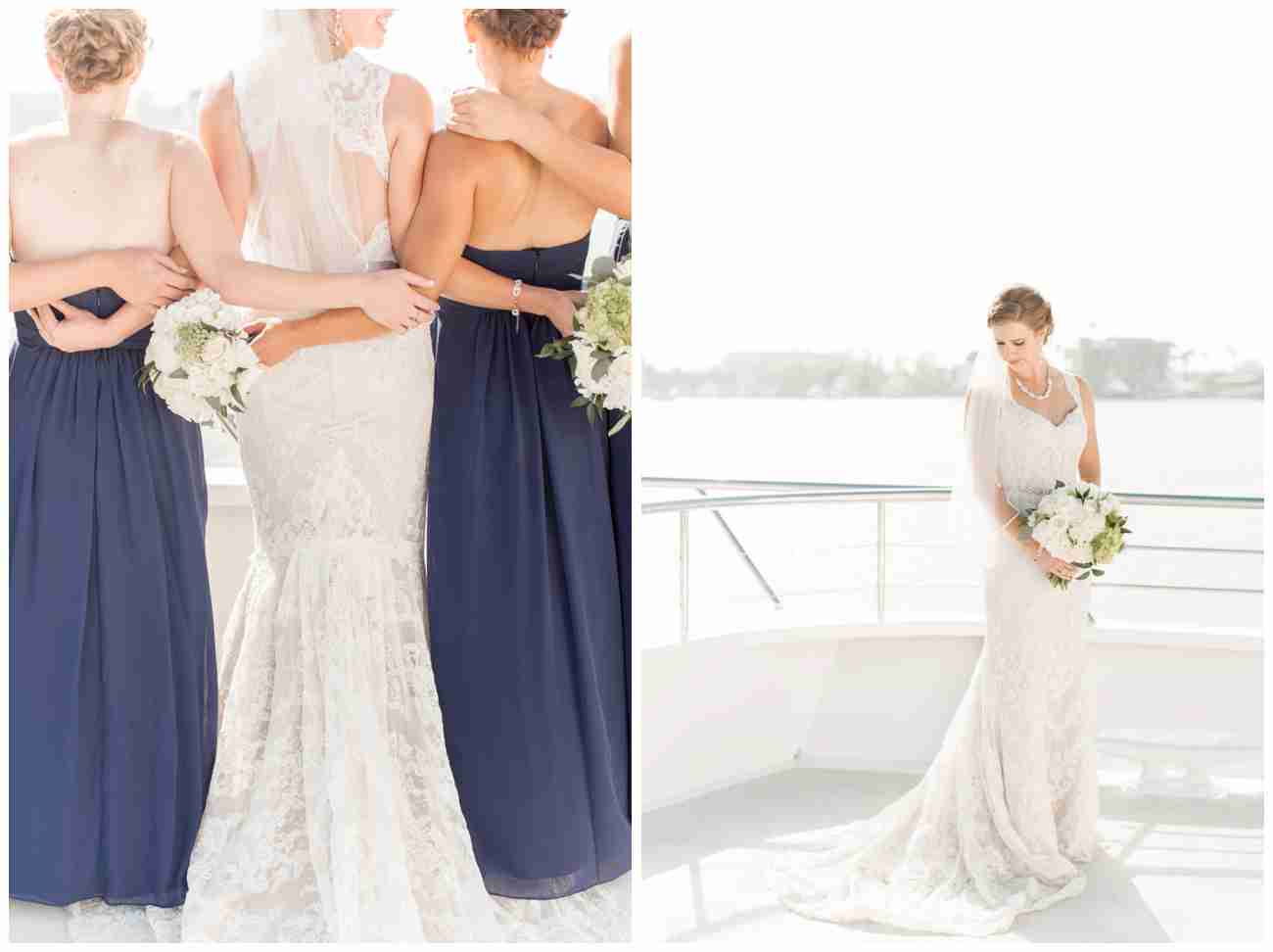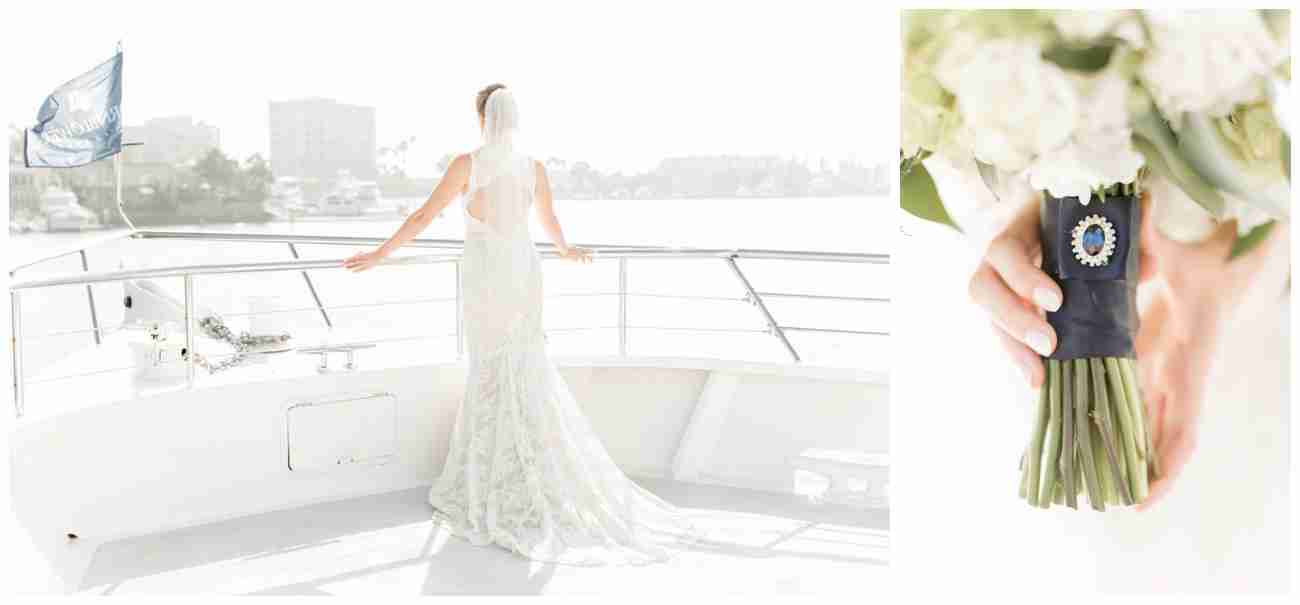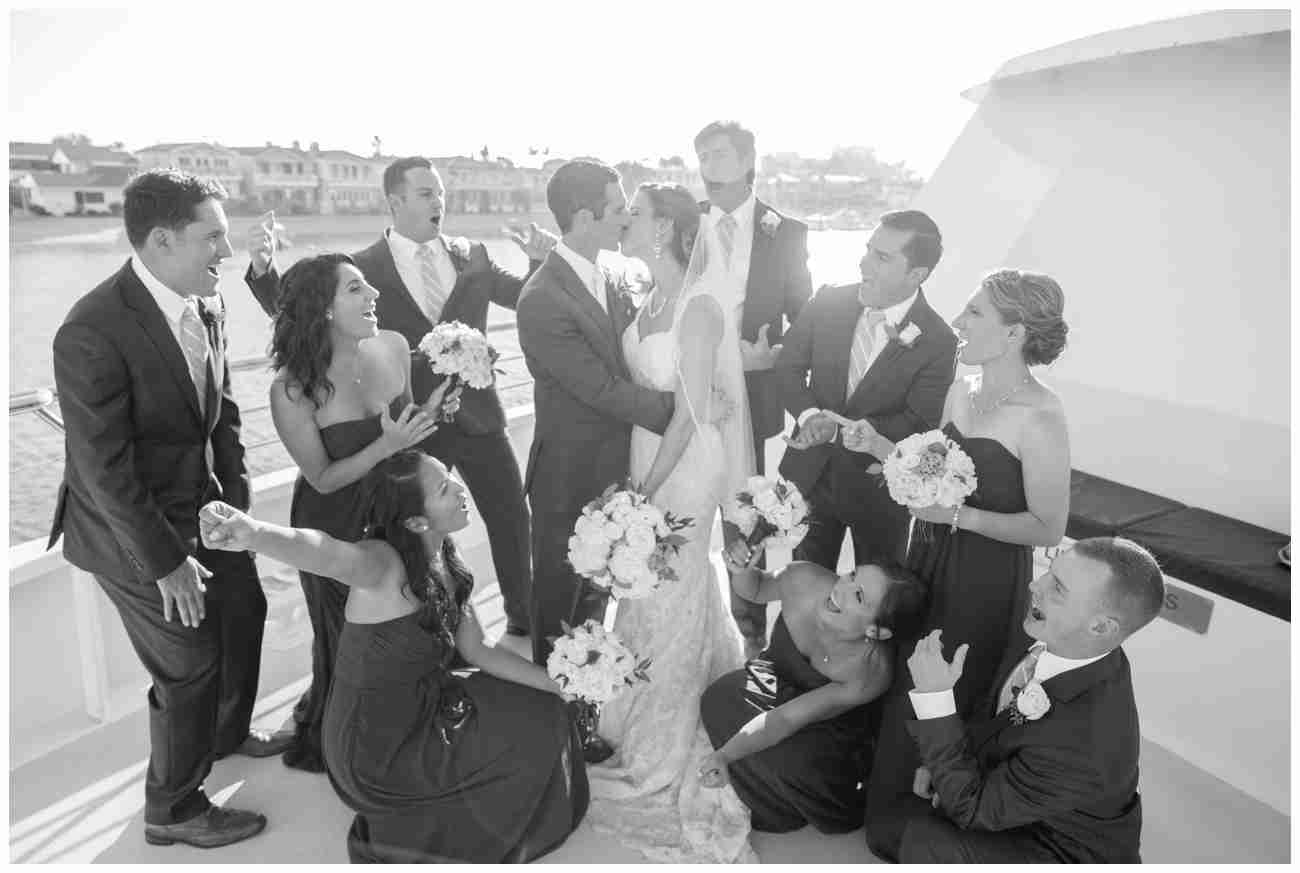 VENDORS:
Getting ready location: Hyatt Regency Newport Beach 
Venue: Hornblower Cruises and Events
Photography: Shelby Danielle Photography