Last month, I had the honor of capturing a small wedding, courthouse, elopement style type of wedding for Ranza and Nathan.
Ranza and Nathan were surrounded by their closest friends and family as they exchanged vows. After their short ceremony and all their photos, it was time for a brunch reception, before they headed out to their honeymoon in Kauai.
When I showed up at the Orange County Clerk Recorder Office, in Laguna Hills, California, I was filled with amazement! The surrounding areas felt more like a full wedding venue. I was so excited for Ranza and Nathan to show up so we can capture their love with such a pretty backdrop.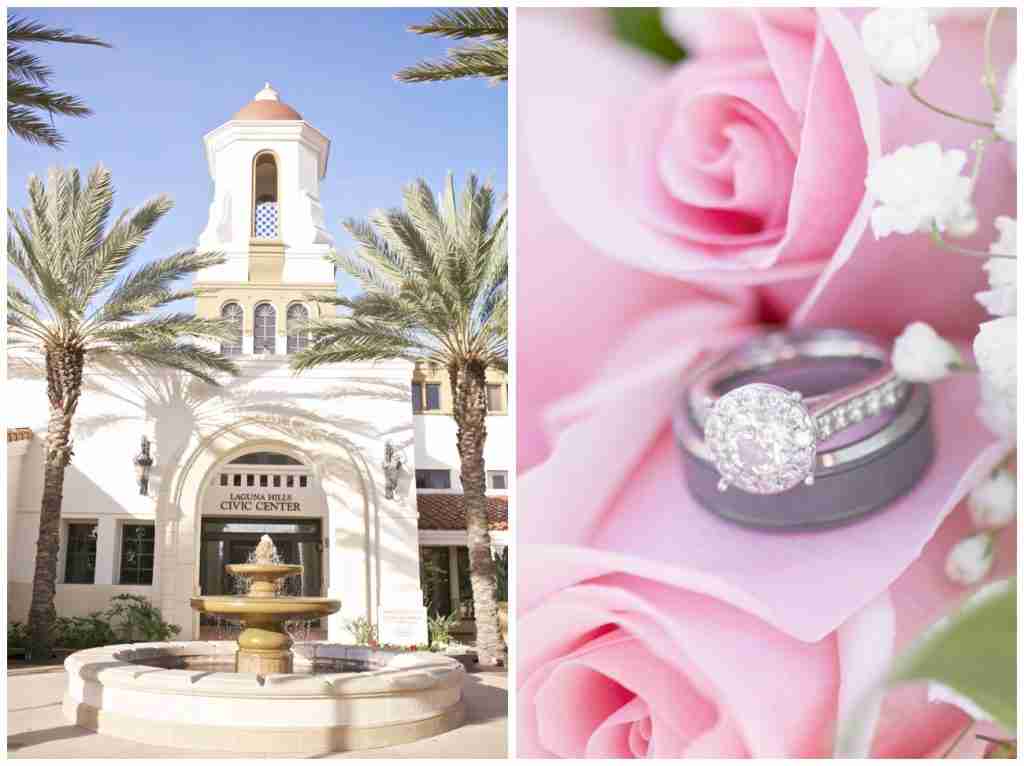 We started their day with a first look, went ahead checked in, got more photographs of them two as more family & friends arrived. After everyone arrived, we went ahead and started the ceremony, family photos, and then more romantic photos of the newlyweds.
Their wedding was short and sweet, but I was filled with so much joy for them! Their style of their wedding day was simple, to the point, and then they got to enjoy their honeymoon. It was an honor capturing something different from my "normal" wedding days and deliver photographs to them for generations to see. 🙂 That's what it is all about and I fully enjoyed it!
I hope you all enjoy some of their photographs, as much as I do! 🙂
XOXO,
Shelby Danielle
{Follow me of Instagram for daily updates: @ShelbyDaniellePhotography}