I am SO excited to finally start blogging this week with the photos from the shoots I had at the In Frames Retreat I attended earlier this month. You can view more of the behind-the-scenes by clicking here.
As you may or may not have read in the blog that I linked above, the day we flew in, within a few hours, we headed to our first shoot! It was so exciting to shoot right away with other photographers around me! It wasn't a very long shoot, but it was fun to get in the groove of shooting with a model in front of us.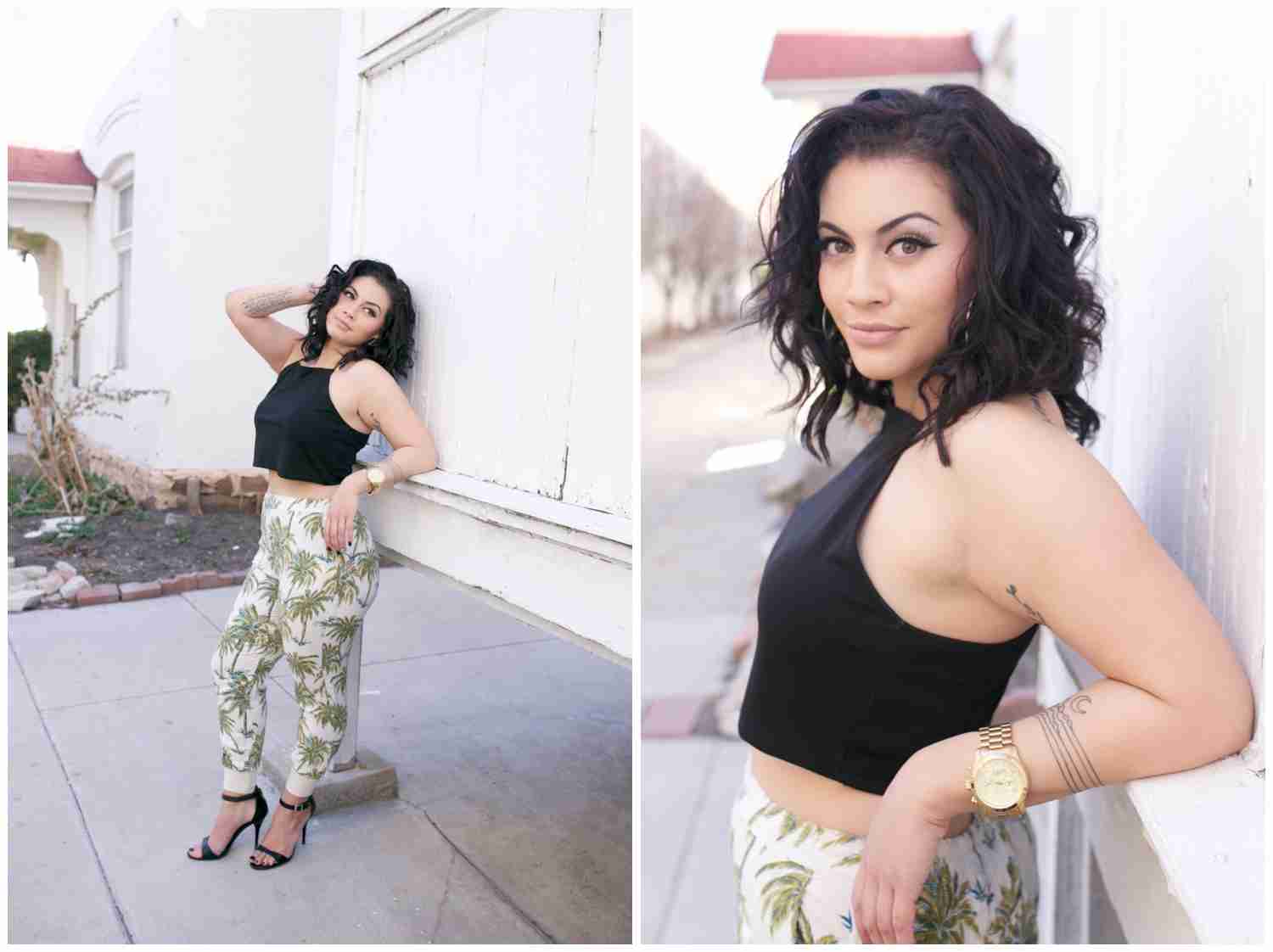 Just look at how gorgeous Mariah is!! GAHHH!!
SOO Stunning!
As you will see in the posts about this trip, it is totally out of my style! I absolutely loved it though! Felt refreshing to try something new and learn from the ladies around me! 🙂
Thank you so much for reading + checking out today's blog! 🙂
XOXO,
Shelby Danielle
{Follow me of Instagram for daily updates: @ShelbyDaniellePhotography}