Now that school around Southern California has been starting the last week (and will continue to start) and how I am still catching up on all my blog posts from the spring, it's the perfect time to start sharing some of the graduation sessions I had. 🙂
I have worked with Daisy & Joel for a sweetheart session before at Cal State Long Beach, but this one was a little extra special and exciting! Hehe!
Last time, we worked at Earl Burns Miller Japanese Garden on the college campus. This time, we made sure we showed more off the school, as it was their graduation session. We also made it a point to have the backdrop of their photos be the building(s) they spent most of their college career in.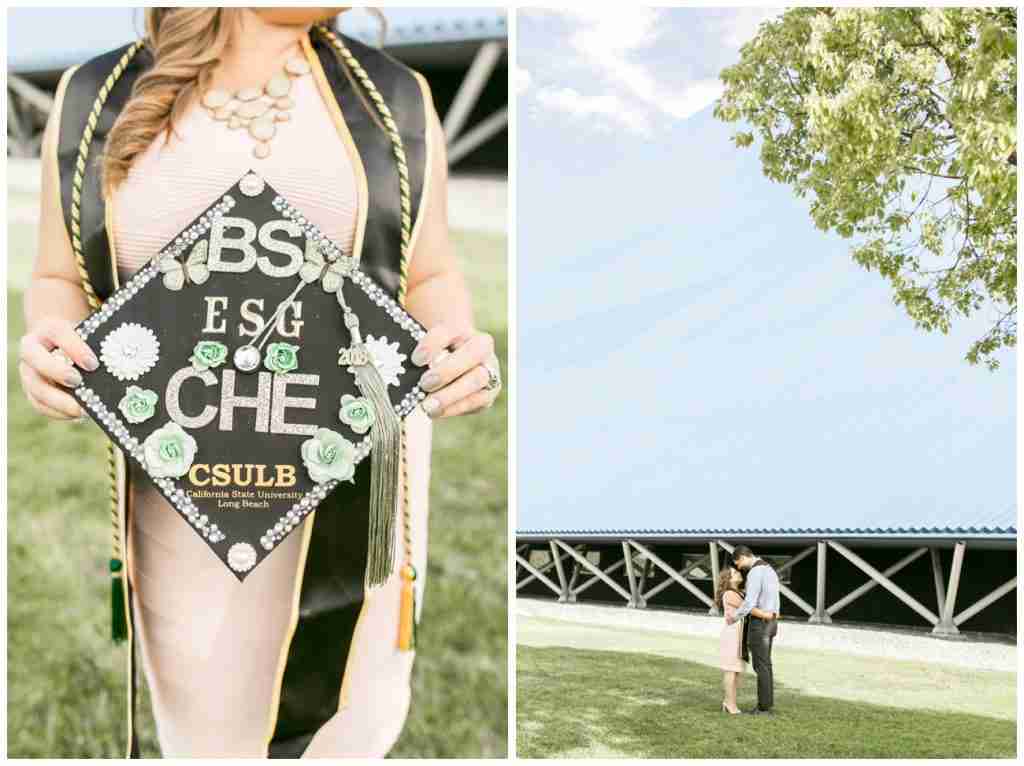 When Daisy reached out to me for another couples session and asked if they can combine the two graduation sessions together, I was all for it! It was fun to combine the two, to celebrate both Joel & Daisy as they both graduated this spring and how they did it together. These two were each other's rocks, support systems, and biggest fans. They conquered college and ready to conquer anything else that comes their way!
And guys, they are in the science field. HOLY MOLY!! I was not into science when it came to school, but the fact that these two studied it, I give them so many props!! hehe!
I hope you enjoy the celebration photos of these two, as much as I do. 🙂
Congrats to Daisy & Joel!! So excited for you both and what is in store for you!
XOXO,
Shelby Danielle
{Follow me of Instagram for daily updates: @ShelbyDaniellePhotography}