Dearest brides, your wedding doesn't have to be the most expensive investment of your life. If you're wanting to save some money and have a budget friendly wedding, here are a few tips.
It's Okay to Keep Your Wedding Decor Simple
You don't have to have the craziest, most extravagant wedding on the block. What truly matters on your wedding day is you, your partner, your friends, and family. Weddings are about celebrating love, not money or material possessions. So, don't feel like you have to spend a year's worth of your income on flowers, reception decor, or expensive catering. It's okay to DIY your wedding because at the end of the day, the only real goal is to have fun & remember it forever!
Your Guests Won't Remember All of The Details
To lean into my previous point a bit more, I just want to emphasize: Your wedding guests will not remember all of the details! Your wedding venue could be decked out floor to ceiling with red roses or it could be in your backyard, totally bare. All your wedding guests will remember is how touching your ceremony was and how grateful they are that you have found love. You and your guests will have a fun, memorable experience no matter what.
Budget Decoration Tips
Instead of buying out the whole flower shop, buy a few accent florals or greenery. A long reception table with a strand or sprigs of eucalyptus on top of the runner will bring a beautiful pop of color to your reception.
You can also grab as many tea lights as you can carry from the dollar tree and sprinkle them all over the place for a dreamy, fairytale vibe. If you want to spruce the tea lights up a bit, head to your local goodwill or thrift store and grab some inexpensive glass cups or vases to put your tea lights at the bottom of.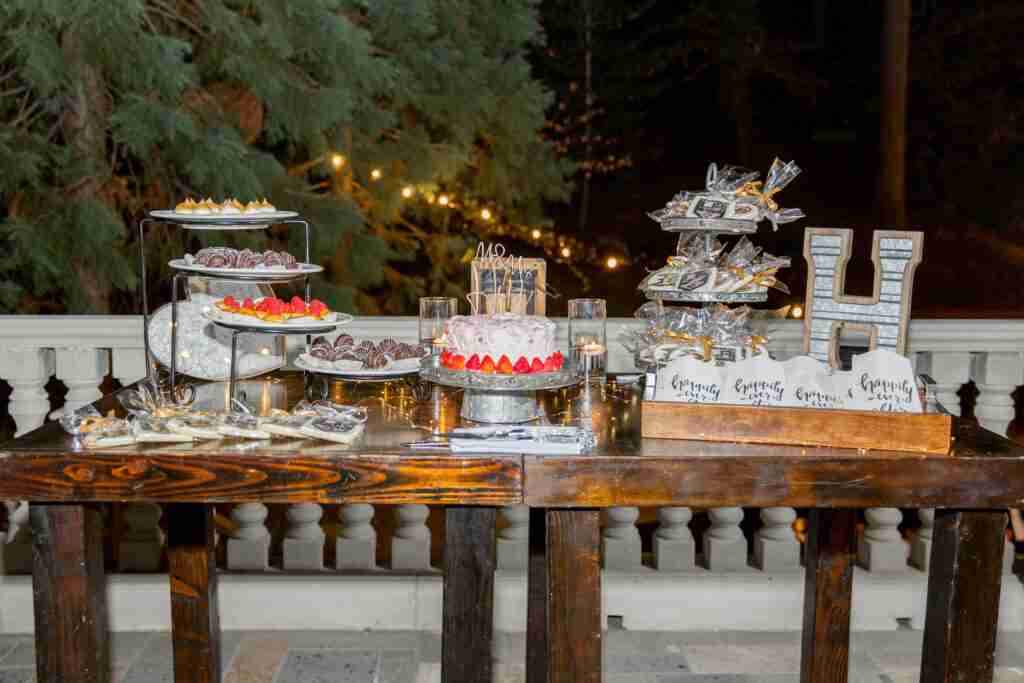 Write Down a List of Must Haves
Before you begin planning your budget, start by writing down a list of must-haves! This way, you can plan your wedding budget around the things you cannot live without—like a wedding photographer or videographer! You definitely won't want to miss out on photos and videos of your special day.
Once you've got your list of must-haves, start allocating funds to other parts of the wedding like venue decorations, reception food, your cake, your dress, etc!
I hope these tips help you plan your upcoming budget-friendly wedding! If you're getting married in the Southern California area and need a wedding photographer, I've got a few spots left for this year! Click here to get in touch & click here to follow me on Instagram to see more of my work!
Feel free to peruse the blog for more wedding planning tips & if you're wondering how much time you'll need to get ready before your wedding, click here!